Residential & Commercial Interior Design Team Based in Florida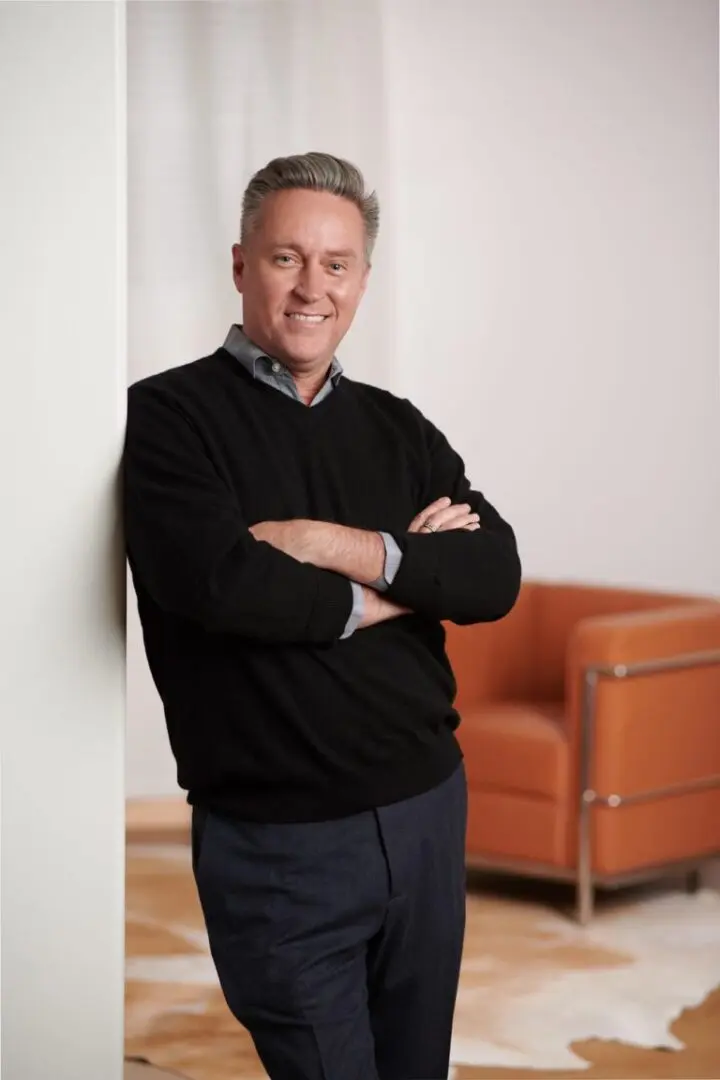 Chad Renfro Design was established in July 2007. Renfro is noted for his expert use of color, texture, and finishes that ensure a fresh and original design for his clients. His ability to listen to what their interests and lifestyle are and interpret that into invitingly comfortable living spaces within their budgetary guidelines is his forte.
Working closely with his clients in all aspects of design, furniture, and finish detail, Chad finds the best sources for quality, materials, and workmanship. He has the innate ability to transition from traditional to modern, depending upon the space as well as the style the client is seeking. Each design has a seamless cohesiveness integrating layers that impart an understated timelessness that may be rich in history, depending upon the structure's lineage and client's aesthetic, yet reinterpreted for the present day and beyond. He is often called upon even at the initial onset of purchasing a property, bringing into play his real estate background. Chad's depth of understanding of space, scale, and proportion is impeccable for reconfiguring spaces and creating optimum flow within any residential design that speaks to how the client lives and entertains. Drawn from the success of residential and commercial projects in the Palm Beach market, Chad Renfro Design expanded its reach to include projects in Manhattan, The Hamptons, New Jersey, the West Coast of Florida, the Caribbean, Tulsa, Oklahoma, and Park City, Utah. Today, his firm has offices in both South Florida and his native Oklahoma, and he continues to travel far and wide, working with his clients on their primary and secondary residences and commercial projects.
Chad is involved with several charities In Florida and Oklahoma, including The Boys and Girls Club of Palm Beach County, Opportunity Inc. Children's Charity, The Ann Norton Sculpture Garden, The American Red Cross, The Center for Creative Education, The Tulsa Foundation for Architecture, Tulsa Glassblowing School, Philbrook Museum of Art, Ballet Tulsa and Emergency Infant Services.